Please enjoy your stay!
A Few Rules:

Anyone can join this group, you don't need to ask. Just click the "Join Our Group" button at the top!
Please only submit artworks related to Phantom Hourglass and Windwaker. I love the other Zelda games as much as the next, but this group is ONLY for these two games.
No flaming or hate! This is a fun, friendly environment. So no flaming or attacking someone just because they prefer to enjoy the fandom differently then you.
We support ALL pairings here! Everyone is welcome, as long as you are not here to bash someone for liking a pairing that you do not.
Please submit to the correct folders of the gallery! If you do not, we will decline your submission and request you try again. For information on what goes into each folder see Gallery Folder list
As always, Have Fun! PH forever!!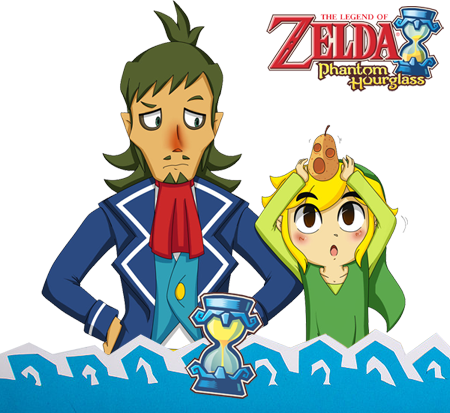 Art by yenke